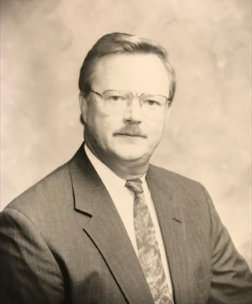 Arthur C. Giessman II
Arthur (Butch) C. Giessman II
August 30, 1949 - March 29, 2020
With deep sadness, we announce the passing of our founder and leader, Butch. He coached, mentored, and inspired many of us while building a family in the company he called AVMATS. While his presence will be sorely missed, his spirit will live on in everything he built and everyone he touched.
In 1978, with the help of three friends and partners, Butch founded Centurion Investments. The company established itself as a source for surplus aircraft parts under the name Aviation Material and Technical Support. AVMATS was a pioneer in the concept of purchasing and dismantling airworthy and undamaged corporate aircraft to support the existing fleet. He grew this little home-start-up company into a family of people and businesses that continue the original goal of supporting aging business jets from tip to tail.
To date, the AVMATS family of companies is spread across more than fifteen acres at four physical locations and employs more than 170 people. His legacy lives on in the family he brought together who share in his passion for aviation and celebration of life.