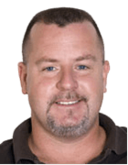 Matt Crimm
North Central Territory Manager
---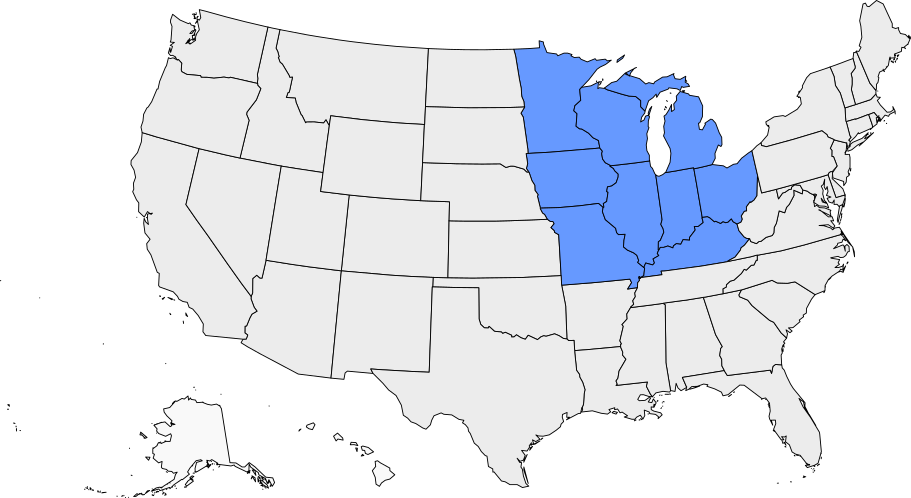 Matt Crimm enrolled in the A&P program at SWIC formerly know as Belleville Are College in 1993. Directly after school, he began working at Trans States Airlines as a mechanic. Matt joined the AVMATS team back in August of 1995. He started in the Interior and Cabinet Shop focused primarily on Sabreliner interior modifications. In 1997, after making a series of bad decisions, he left AVMATS to work for McDonald Douglas/Boeing on the FA-18 wing line.
Soon, Matt came to realize the folly of his ways and re-joined the AVMATS team in the Structures Department. In our Structures Department, he would thrive; gaining experience, competency, and confidence. He advanced to Inspector/ Lead Technician and his dedication eventually advanced him to Structural Department Manager in 2005.
In 2013, Matt left the Structures Department and joined our Outside Sales Department selling parts, maintenance, and structure capabilities. His competencies have been a welcome addition to the Sales Department and to all the customers who have come to rely on his help and advice.